AKASHA RESTAURANT, BAR, CAFE / 9543 CULVER BOULEVARD / CULVER CITY CA 90232 / 310.845.1700 FAX: 310.204.1771
The restaurant features rustic New American cuisine offering comfort food for carnivores and herbivores alike, with delicious flavors and sustainable ingredients. Akasha Richmond brings visionary cuisine to her neighborhood eatery in historic downtown Culver City.
DAILY SPECIALS
HAPPENING NOW
@AKASHACC
SUNDAY BRUNCH! 10:30am - 2:30pm. FEATURING INTELLIGENTSIA COFFEE & $6 COCKTAILS!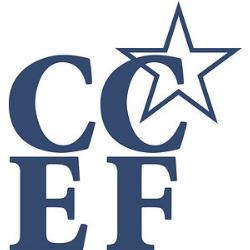 At AKASHA, we feel that local, organic, and hand-crafted ingredients are the key to great tasting cuisine. Our purveyors include small family farms, organic growers, sustainable and fair trade companies, and artisan food makers.
Follow our chef
Take a virtual tour
Specials & news:
© 2013 Akasha Restaurant. All Rights Reserved.